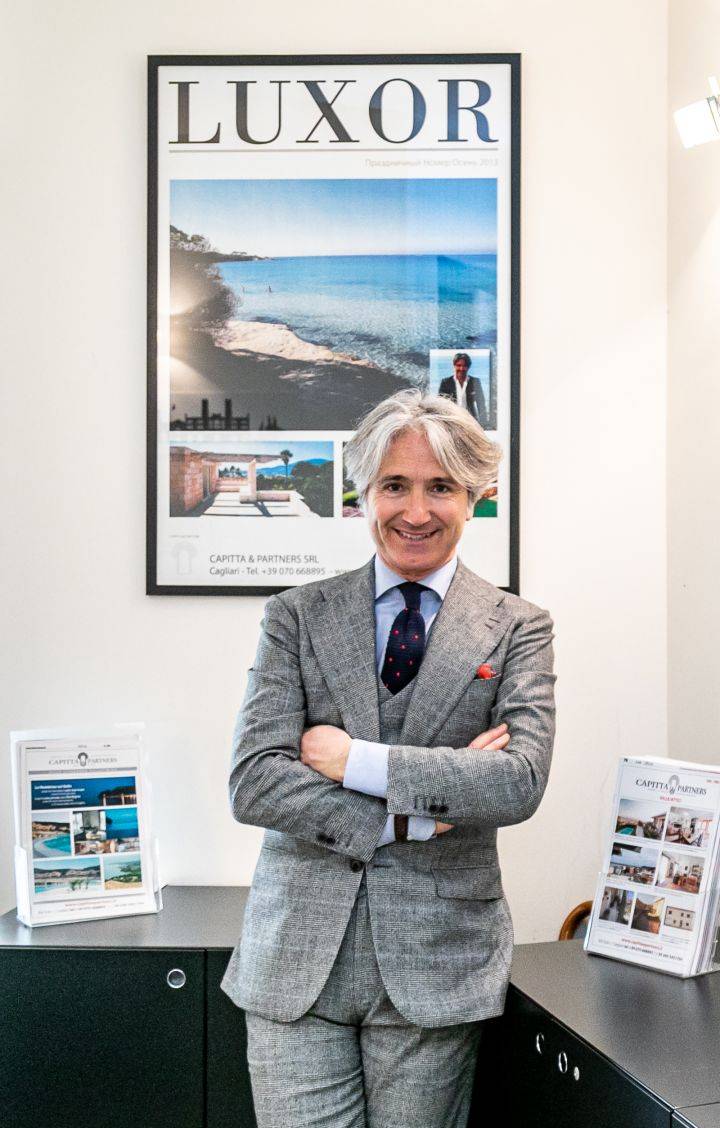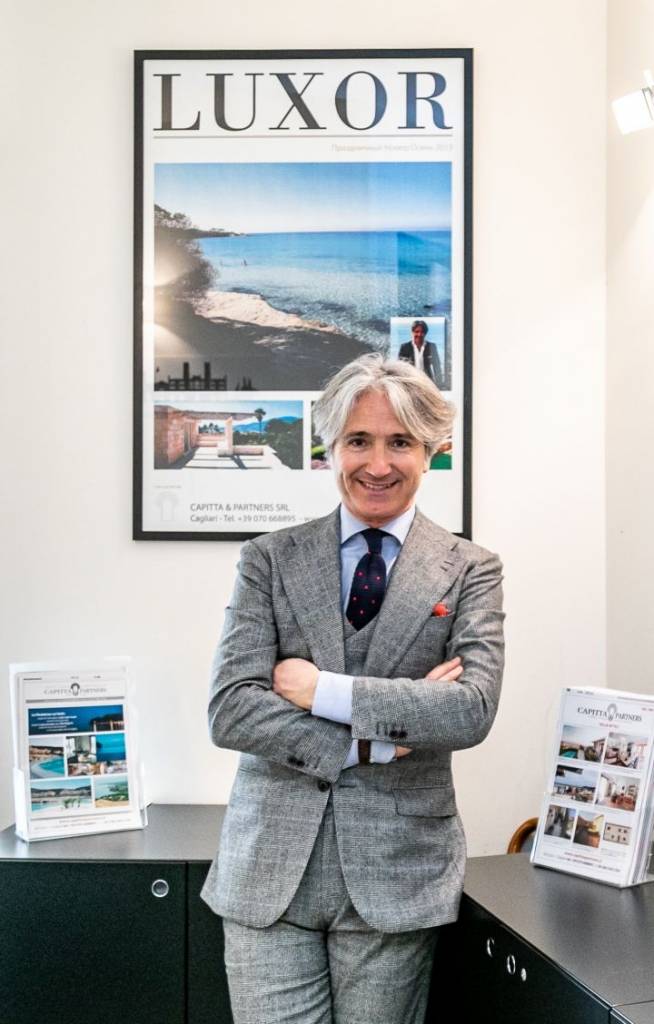 It can be said that I was born in real estate agencies. I was 14 years old when, in 1978, for the first time, I heard about the "real estate sector" through the family business, true pioneers of this profession in Sardinia I was fascinated by it and so, a little later, I started a long apprenticeship that brought me here. Over time, I felt the need to focus on the prestigious properties, to which I assign a precious value that, obviously, goes beyond the mere economic profile.
For me, dealing with superior properties means taking up the challenge of satisfying customers who are able to appreciate beauty, to love the particular, to search for detail, to feel the experience of a context and want to give it new life. It is then a dedication driven by the desire to make my personal contribution to the promotion and enhancement of aesthetics and taste in the cities and coasts of the Sardinian land.
In this key, more than a job, mine is a real passion!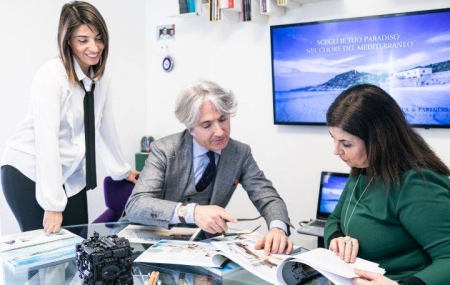 Do you own a superior property? Do you have an idea to sell or buy one?
Capitta & Partners is the reference point for anyone wishing to sell or buy an exclusive property in Sardinia.
Since 1982, satisfied customers have made the C&P real estate in Cagliari the most qualified and specialized group in the sale of superior properties for residential or commercial use.
C&P avails itself of a network of reliable and competent collaborators with an excellent knowledge of the territory. It selects the best properties on the market, proposes customized solutions, suitable for every type of request, even the most demanding.
C&P guarantees maximum returns to those who sell and, to those who buy, an excellent investment in terms of time, taking care of both until the signing of the final contract.
Capitta & Partners Cagliari is real estate consultancy, not just sales!
We welcome our clients in our studio, a cozy and professional environment
A consultant is not an ordinary salesman. We are focused on offering you long-term investment solutions
Throughout the initial phase, up to the notarial signature, our firm will guide you in the complex world of real estate laws
It's possible to organize video conferences with our studio and to view our offers in screen sharing
NATIVE LENGUAGE TRANSLATIONS
Before, during and after the notarial deal we assist customers from abroad with mother tongue translations in over 10 languages
By appointment, the staff of our firm will be able to offer you personalized advice, responding to every need
MANDATORY PRELIMINARY CHECKS
Our firm will carry out all the preliminary checks for you, such as urban planning differences, to save you from very expensive mistakes